HEADSHOT


WAIST-UP


FULL BODY
Extra expression: $15 USD / Extra Animation Prop: $20 USD
Character Design from scratch: $90 USD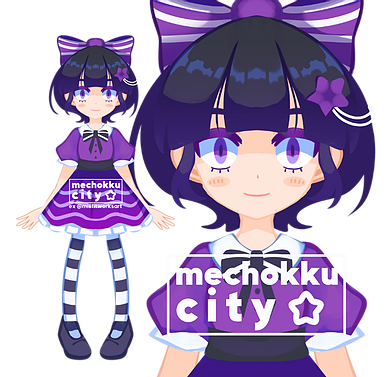 *art only, layered .psd will be provided.
Each package includes happy, sad, and neutral expression.
Low Budget/Potato PC? Check this out!
Waist-Up PNGs
Mouth and eyes open+closed
and an extra expression of your choice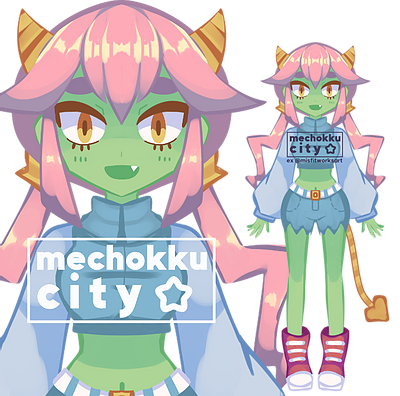 Commercial Usage Allowed.
​
Butchering of the model for
Live2D usage by anyone other
than Hana is prohibited.
​
You can ask for .psd preparation by paying
the rest of the live2d model price
(in the case of a waist-up, $100usd)